Professional Model Makers for
Experiential

-

Creative Effects

-

Advertising

-

TV & Film

-

Retail

-

Museums

-

Events

-

Sculpture

Our Process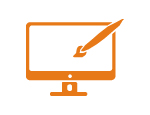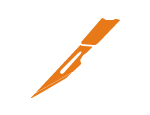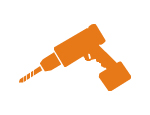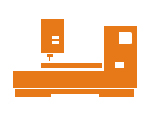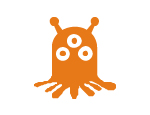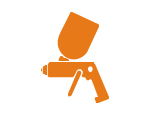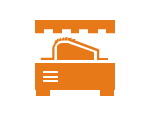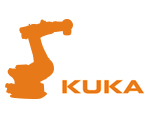 If you can think it, we can build it.
With over 20 years' experience in all aspects of model making, prototyping, and creative effects, we at JSM Model Making have built an unrivalled reputation across the UK for quality, ingenuity, speed and reliability. We are an innovative company providing a full-service model and prop making service to clients and companies of all sizes (both in the UK and internationally), with whom we have worked closely to form long and mutually beneficial partnerships.
We have one of the most experienced multi-discipline teams in the country. Our professional model makers combine the latest equipment and processes with traditional model making techniques to provide a comprehensive commercial model making service, supplying models for exhibitions, retail spaces, film and TV sets, museums, and every other application imaginable.
Our team members come from a variety of different backgrounds, and their skillsets include product prototyping, animation, sculpture, and creative effects. This allows us to deliver superb results for practically any client, and also gives us the ability to look at a project from an artistic as well as an engineering viewpoint. This gives us a great competitive advantage and puts us in an ideal position to deal with the ever-increasing creativity and complexity of our clients' projects.
No Matter how unusual or complex your project is, talk to JSM and let our studio bring your concept to life.